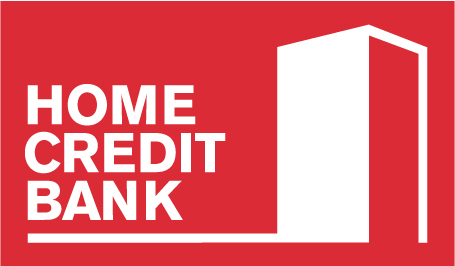 LLC "Home Credit and Finance Bank" is looking for a Specialist in Support of Network Objects
Описание вакансии на русском языке представлено ниже.
Salary: by agreement

Form of payment: salary + bonus
Сonditions:
Work in a large foreign company;

The official salary: salary + bonus;

Registration under the Labour Code;

Soc. Package: LCA , paid vacations , sick list;

 Corporate mobile.
Responsibilities:
The organization and supervision of building works;
Work with construction estimates;

Work with partners (contractors , service providers, cleaning and  maintenance companies);

Monitoring of the price level in the market;

Conclusion and maintenance contracts.
Requirements :
Higher education;

Experience in operating or construction organizations is an advantage;

The existence of a private car and a willingness to use it to work;

Driving license category "B" – is necessary.
E-mail: tatyana.terenteva @ homecredit.ru
Phone: +79116883469
---
В 
ООО "Хоум Кредит энд Финанс Банк"
требуется
специалист по сопровождению объектов сети.
Зарплата: по договоренности.
Форма оплаты: оклад + премия.
Условия:
Работа в крупной иностранной стабильной компании;

Официальная заработная плата: оклад+премия;
Оформление по ТК РФ;
Соц. пакет: ДМС, оплата отпусков, б\листов;
Корпоративная мобильная связь.
Обязанности:
Организация и контроль строительных работ;
Работа со строительными сметами;
Работа с контрагентами (подрядные организации, поставщики услуг, клининг, техническое обслуживание объектов недвижимости);
Мониторинг уровня цен на рынке;
Заключение и сопровождение договоров.
Требования:
Высшее образование;
Опыт работы в эксплуатационных или строительных организациях является преимуществом;
Наличие личного автомобиля и готовность использовать его в работе;
Наличие прав категории "В" — обязательно.
E-mail: tatyana.terenteva@homecredit.ru
Телефон: +79116883469